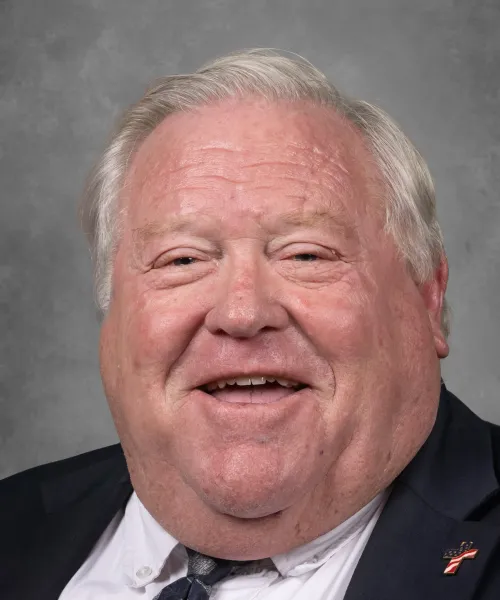 Scott J. Hanks
Funeral Home Manager
Scott joined our staff in 2004, and also serves the community as an active volunteer firefighter. He is a member of Trinity Lutheran Church, the Masons, Scottish Rites, Mahi Shrines, Elks, Lake Placid Chamber Commerce, Lake Placid Noon Rotary Club, and Place Lakes Fire Rescue VFD.
Born and raised in Hialeah, Scott worked in his hometown side by side with his father at Lowe-Hanks Funeral Homes from 1969 to 1991. He then worked for the Miami Dade Medical Examiners Dept. for 13 years before retiring as Director of Pathology Support Services.
Scott and his wife, Angie, have two children and two grandchildren. In his free time, he enjoys fishing and diving.